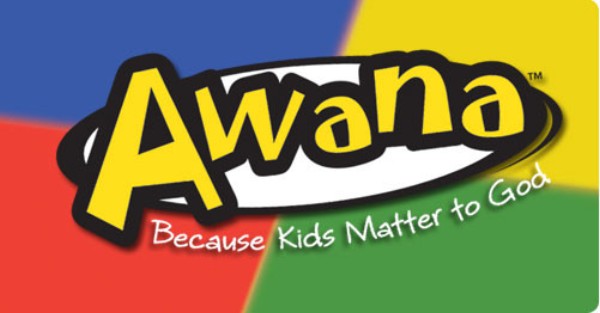 AWANA

Welcome to AWANA! You may be asking what is AWANA - It is Approved Workmen Are Not Ashamed.
AWANA is based on 2 Timothy 2:15 "Do your best to present yourself to God as one approved worker who does not need to be ashamed and who correctly handles the word of truth."
AWANA is a fun approach to making the Bible alive and important in our children's lives. The Bible verses and spiritual truths can be applied to their every day living. Life lessons that feed the soul and games and activities that train their bodies to be the best they can be for Christ. I can remember growing up lessons learned while I was having fun were the best and many are still remembered today.
We would love the opportunity to teach your children about God. We meet Sunday nights from 5:00 p.m. - 7:00 p.m. Dinner is included. All children ages 3 through 12th grade are welcome.
Special Alert - AWANA Mission Project on November 6, 2022, the Clubbers will be packing approximately 150 Christmas Shoe Boxes. Soup Sunday is also right after the morning church service on November 6, 2022, there will be 3 to 4 different types of soup that you can choose from for lunch (eat in or take out) donations accepted. It is never to late to join us. Come on out!!!!
Please contact our church office for more details.
---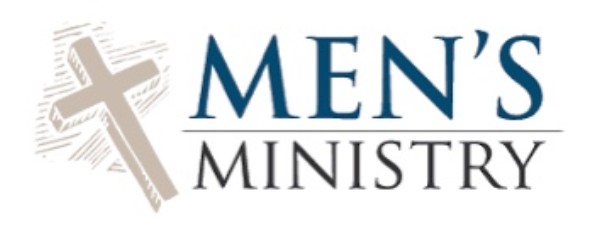 Men's Ministry

Please join us on Saturday, November 5, 2022 at 8:00 a.m. for breakfast, fellowship and planning on how we can reach our community for Christ. It will be great to get together to work for His kingdom. See you there!
We would love to hear any mission project ideas you may have.
There is a Men's Bible Study and Breakfast every Wednesday morning at 8:00 a.m. The current location is Chick-Fil-A. Please contact the church for the meeting location.
---

WMU - Women's Missionary Union

Dear Brothers and Sisters in Christ:
The beautiful weather of fall is finally here. The cooler temperature and the leaves slowly starting to change colors. The time of the year to harvest, before our time to rest and regroup. We had a lovely time at our women's retreat in October. We were able to share our hearts, truly listen to what each other was saying. We need to do more of that. We painted some adorable gnomes, thanks to Corie Holley. In all we had 4 churches in attendance. I do pray that next year, you will join us.
Upcoming in November, we are collecting for several mission projects. Christmas Shoe Boxes, please contact Bonnie Richard for details, she is the go to lady for this project and boy, does she know what she is doing. We are also collecting Prison Packets, the items needed are included in the November newsletter and we are collecting food donations for the Senior Grocery Bags. This month November 6, Mac and Cheese, November 13, canned soups, November 20, Tooth paste and tooth brush and the last Sunday of the month, November 27, spaghetti sauce (canned) and noodles. Please know you do not have to stick to this list everything is appreciated as we pack them to go to Seniors in our community.
On November 7, 2022 - we have the church open at 6:30 pm for a time of prayer and devotion. As we celebrate the Women's Day of Prayer and just in case you can't come out at night, at noon on the same day, Fran Scott will be leading women at a Prayer Meeting, Devotion and Lunch. Please make arrangements to attend one of our prayer meetings as we join women all over the world in a time of prayer.
May God bless each of you. In Christ, Jenny Durham, WMU
---