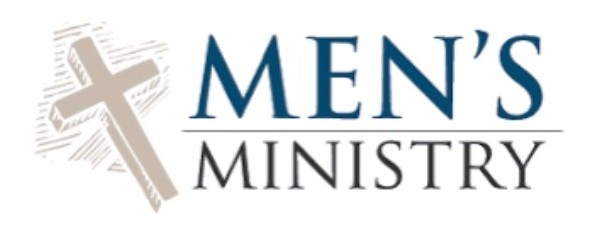 Men's Ministry


Please join us on Saturday, July 3, 2021 at 8:00 a.m. for breakfast, fellowship and planning on how we reach our community for Christ. It will be great to get together to work for His kingdom. See you there!
---

Plant the Seed Hunger Relief

Our Plant the Seed Ministry has resumed. We are serving bagged lunches every other Saturday from 11:00 a.m. to 1:00 p.m. in the parking lot at the Oasis Inn on Boundary Street. We will be there on Saturday, June 12, 2021, please feel free to come by pick up a bagged lunch and let us pray with you over any concerns you may have. For more information contact Shell Point Baptist Church at 843-522-8616 You can leave a message for Tom Roney or Gary Jones
God Bless each of you.
---

Senior Celebration!

Please keep checking back for the next date for our Senior Celebration, we look forward to serving you.
Please join us for lunch, Bingo and sweet fellowship. We welcome all. Please contact Shell Point Baptist Church or Earl McCowan at 843-982-0005 to reserve your special spot.
---

WMU - Women's Missionary Union

Dear Brothers and Sisters in Christ:
I pray each of you are doing well. How would your children or grandchildren like to take a trip to Mystery Island to go on a treasure hunt to find the One True God? Well come on join us as we head to Mystery Island. We will be hosting Friday mornings out every other Friday during the summer from 10:00 a.m. to 1:00 p.m. The adventure will include a morning of music, Bible Stories, science projects, crafts, games, mission moments and lunch. This will give you a few hours to spend some time doing something you may enjoy, shopping, reading a good book, cleaning house while giving your child a time of fellowship and fun.
The ages are 3 through 6th grade. Dates: June 25, 2021; July 9, 2021; July 23, 2021;
August 6, 2021; August 13, 2021.
Location: Shell Point Baptist Church, 871 Paris Island Gateway, Beaufort, SC 29906
For more information and pre-registration call 843-522-8616. We want your children to have a special summer of fun and learning.
June 25, 2021 - Guest speaker is the Apostle Paul from Athens, and the hosting of Island Olympics.
We hope you will join us. May each of you continue to grow in Christ.
In Christ,
Jenny Durham, WMU
---