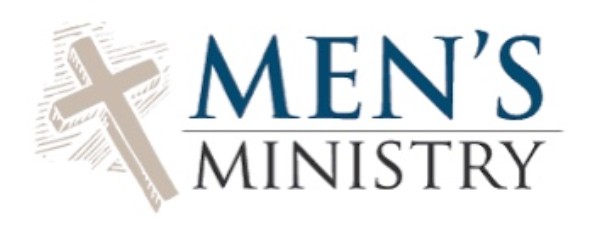 Men's Ministry


We are very excited to get this ministry started with fellowship and community work. As the COVID-19 settles down keep checking back for our next new adventures.
---

Plant the Seed Hunger Relief


This ministry is temporarily on hold due to pandemic.
---

Senior Celebration!

Please keep checking back for the next date for our Senior Celebration, we look forward to serving you.
Please join us for lunch, Bingo and sweet fellowship. We welcome all. Please contact Shell Point Baptist Church or Earl McCowan at 843-982-0005 to reserve your special spot.
---

WMU - Women's Missionary Union

WMU Newsletter
February 2021
Dear Sisters and Brothers in Christ:
Happy Valentine's Day! I don't know about you but I am wondering where the month of January went. It seems like I just blinked and January was gone. February, the month of love, is now upon us and much different than previous years. We will have to be inventive this year. God is love. There is no greater love than the love of Jesus. We need to place that in our hearts and hold it tight.
The month of February is also the time we Focus on Missions. I want to thank so many that help out in our Mission Field at Shell Point each year. Fran Scott is my sidekick and I wouldn't know what to do without her. Mike Richard is our Men's Ministry Director, he is always looking for a new project. Tony and Paula Settles have worked diligently as our Mossy Oaks Directors. Tom Roney, Gary Jones and many others have worked at the Plant the Seed Ministry supplying meals downtown. We have teachers and directors that have worked AWANAS for years, sharing the Word of Christ with our children. Bonnie Richard who tirelessly spurs us on in the Christmas Show Box ministry. Earl and Barb McCowan who lead us in our Senior Celebration. I know I am forgetting someone, and I apologize now, Shell Point is a team of Christians trying to reach the lost one person at a time. If there is ever a ministry you want to help out in, please let us know. We will get you all lined up with the right person. Again to all those above and not listed, thank you for all you do. God's kingdom is glorified because of you.
May each of you continue to grow in Christ.
In Christ,
Jenny Durham, WMU
---