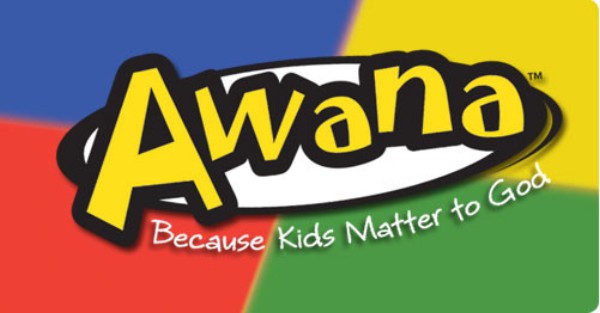 AWANA

Welcome to AWANA! You may be asking what is AWANA - It is Approved Workmen Are Not Ashamed.
AWANA is based on 2 Timothy 2:15 "Do your best to present yourself to God as one approved worker who does not need to be ashamed and who correctly handles the word of truth."
AWANA is a fun approach to making the Bible alive and important in our children's lives. The Bible verses and spiritual truths can be applied to their every day living. Life lessons that feed the soul and games and activities that train their bodies to be the best they can be for Christ. I can remember growing up lessons learned while I was having fun were the best and many are still remembered today.
We would love the opportunity to teach your children about God. We meet Sunday nights from 5:00 p.m. - 7:00 p.m. Dinner is included. All children ages 3 through 12th grade are welcome.
Special Alert - AWANA will begin for the 2023- 2024 year on Sunday, September 10, 2023 at 5:00 p.m. We hope to see you there.
Please contact our church office for more details.
---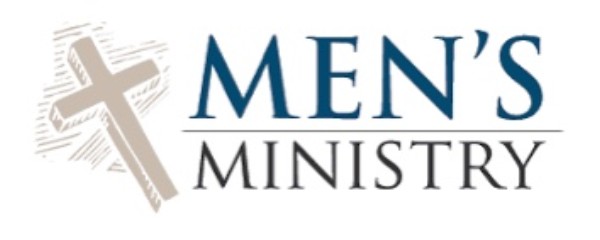 Men's Ministry

Please join us on Saturday, August 5, 2023 at 8:00 a.m. for breakfast, fellowship and planning on how we can reach our community for Christ. It will be great to get together to work for His kingdom. See you there!
We would love to hear any mission project ideas you may have.
There is a Men's Bible Study and Breakfast every Wednesday morning at 8:00 a.m. The current location is Chick-Fil-A in Beaufort. Please contact the church for further info.
---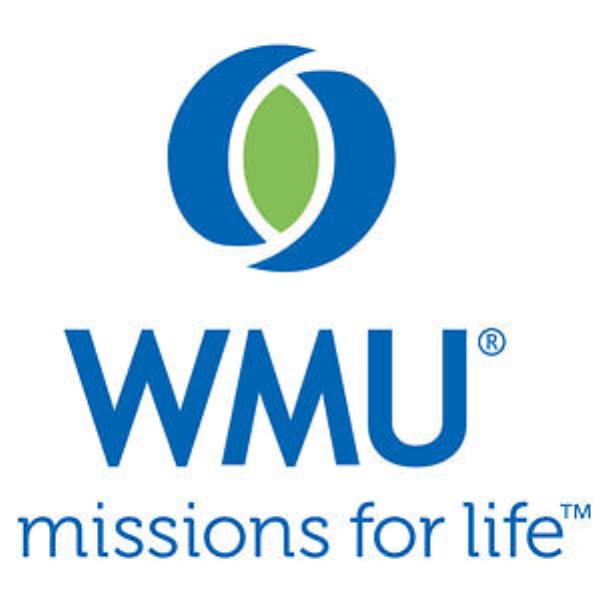 WMU - Women's Missionary Union

Dear Brothers and Sisters in Christ:
Good day! I hope this finds each of you doing well. We have several projects coming up in the next few months.
1, Christmas in August - we will be collecting school supplies the month of August, to be given to a local school to help make sure the children in our area have the supplies needed to start their school year off successfully. Please bring the supplies to the church in August.
2. Christmas Shoe Boxes - We are collecting items to go in Christmas Shoe Boxes. Last year Shell Point packed more than 350 Christmas Shoe Boxes. Bonnie Richard will be heading up this project. She has a real heart for this mission.
3. Janie Chapman Mission Offering and Prayer will start September 10, 2023. Our church goal is $1000.00. There will be more information on Janie Chapman in our September Newsletter.
4. October 13th and 14th - Women's Retreat at Camp Jackson. Guest speaker will be Crystal Shackleford. Corie Holly will be guiding up with Painting on a Prayer. Our theme this year is "Testimonies." We all have one. Please sign up to come. The sign-up sheet will be in the vestibule starting August 13,2023. We pray you will join us as we laugh, cry, sing and enjoy time around a bonfire of sharing stories.
Please look at church calendar for upcoming events. May God bless each of you. In Christ, Jenny Durham, WMU
---