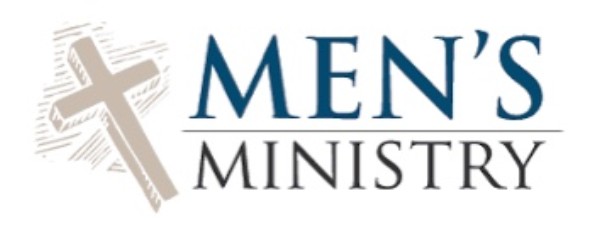 Men's Ministry


We are very excited to get this ministry restarted with fellowship and community work. Please join us on Saturday, May 1, 2021 at 8:00 a.m. for breakfast, fellowship and planning on how we reach our community for Christ. It will be great to get together to work for His kingdom. See you there!
---

Plant the Seed Hunger Relief


Please pray as we are planning on resuming this ministry soon! Check back for details!
---

Senior Celebration!

Please keep checking back for the next date for our Senior Celebration, we look forward to serving you.
Please join us for lunch, Bingo and sweet fellowship. We welcome all. Please contact Shell Point Baptist Church or Earl McCowan at 843-982-0005 to reserve your special spot.
---

WMU - Women's Missionary Union

WMU Newsletter
April 2021
Dear Sisters and Brothers in Christ:
I pray this finds each of you doing well. We have some exciting news, we will be having a women's retreat at Camp Jackson on May 14 - 15, 2021. The theme will be M&M, yes we will have everyone's favorite candy (M&Ms), but more importantly our guest speakers will be Mary and Mary. Yes that is right, Mary and Mary will be there to share their story. I don't think you will want to miss this step back in time to hear Mary, the mother of Jesus share her story and Mary of Magdala share her story. I will tell you this, Mary is going to put a stop to some gossip about her. The sign up list is in the vestibule so save your spot and join us. Two of our men will be preparing dinner and breakfast for us. Smores around the fire pit at night. We will also have music, testimonies and just some plain quiet reflective time. Please join us for more information please contact Shell Point Baptist Church.
I am very glad spring is finally here. The call of the great outdoors is upon me, how about you? The garden is looking good and all the beautiful flowers. Beaufort and our weather is just perfect for all the bright colors of spring. Thank God for giving us such a blessing. We serve such an amazing God from our first heartbeat to our last, He provides and cares for us. I can't imagine not having Him in my day to day life. I pray you will find new ways to see God's love around you..
May each of you continue to grow in Christ.
In Christ,
Jenny Durham, WMU
---