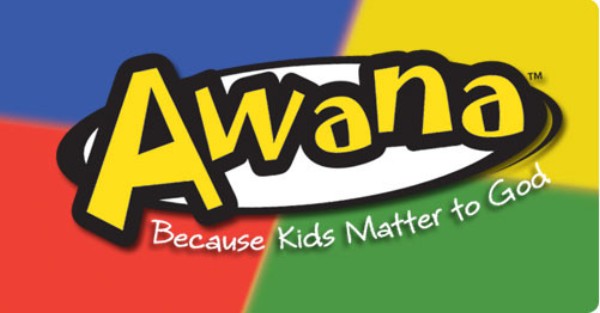 AWANA

Welcome to AWANA! You may be asking what is AWANA - It is Approved Workmen Are Not Ashamed.
AWANA is based on 2 Timothy 2:15 "Do your best to present yourself to God as one approved worker who does not need to be ashamed and who correctly handles the word of truth."
AWANA is a fun approach to making the Bible alive and important in our children's lives. The Bible verses and spiritual truths can be applied to their every day living. Life lessons that feed the soul and games and activities that train their bodies to be the best they can be for Christ. I can remember growing up lessons learned while I was having fun were the best and many are still remembered today.
We would love the opportunity to teach your children about God. We meet Sunday nights from 5:00 p.m. - 7:00 p.m. Dinner is included. All children ages 3 through 12th grade are welcome.
UPCOMING: AWANA Yard Sale - Saturday, November 6, 2021 from 8:00 am to 12:00 p.m. Come on by and have a look inside to see if you find any treasures you might like to purchase. All funds go to support our AWANA kids. November 7, 2021 AWANA Soup Sunday - directly after church please stop by the Fellowship Hall to purchase homemade soup to go or to eat in. November 14, 2021 is all fun at AWANA - wear your pajamas and join us for Bible Study, games and good meal.
Please contact our church office for more details.
---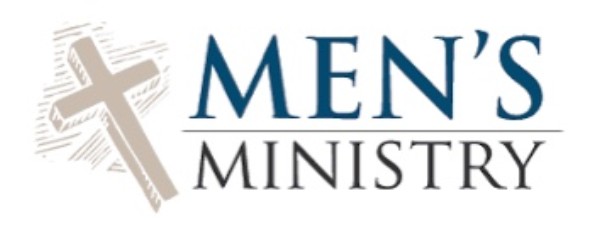 Men's Ministry


Please join us on Saturday, November 13, 2021 at 8:00 a.m. for breakfast, fellowship and planning on how we can reach our community for Christ. It will be great to get together to work for His kingdom. See you there!
---

WMU - Women's Missionary Union

Dear Brothers and Sisters in Christ
Thank you to everyone who donated to our Janie Chapman Mission Offering - we surpassed our goal.
Christmas Shoe Boxes - Every year we have the privilege to pack Christmas Shoe Boxes and send them all over the world. These shoe boxes provide hope and love to children whose only gift may be the Christmas Shoe Box. The box is packed with small gift items, love and prayer. We are accepting items that will fit into a shoe box or better yet, if you want to pack a shoe box just let us know and you can do one or more yourself. Shell Point packed 253 shoe boxes last year. Our team leader for the Christmas Shoe Boxes is Bonnie Richard. She has a real heart for this giving project. Please contact her for questions, items or donations. She knows how to pack these boxes! We are working on packing enough boxes to build an a pulpit of shoe boxes for the preacher to preach out of.
Lottie Moon Christmas Offering and Prayer starts November 28, 2021. Our goal this year is $1,000.00. Lottie Moon was a foreign missionary in China. She came to love the Chinese people, taking on their dress and customs. She was known as the "cookie lady" because she first moved into the hearts of little children with the smell of her delicious cookies. The kids would come and enjoy a cookie and she would share the story of Christ. The children's parents soon followed. She shared her food rations with the Chinese people when food was scarce. She loved the Father and it showed in her outreach to those who were lost. Please pray for our missionaries on the foreign mission field this month as we celebrate the Lottie Moon Christmas Offering. All funds sent to the foreign mission board go to support our missionaries.
PAINT PARTY - Corie Holly will be joining us on Saturday, November 20, 2021 at 2:00 p.m. for a painting party. Come and bring a friend and a favorite finger food as we learn how to paint a beautiful fall picture. No real talent needed - just the desire to have fun, laugh and fellowship. We would love to have you. Please contact Shell Point to sign up so we know how many canvases to supply.
May God bless each of you. In Christ, Jenny Durham, WMU
---