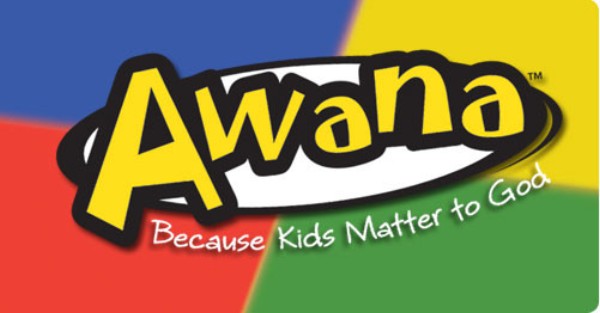 AWANA

Welcome to AWANA! You may be asking what is AWANA - It is Approved Workmen Are Not Ashamed.
AWANA is based on 2 Timothy 2:15 "Do your best to present yourself to God as one approved worker who does not need to be ashamed and who correctly handles the word of truth."
AWANA is a fun approach to making the Bible alive and important in our children's lives. The Bible verses and spiritual truths can be applied to their every day living. Life lessons that feed the soul and games and activities that train their bodies to be the best they can be for Christ. I can remember growing up lessons learned while I was having fun were the best and many are still remembered today.
We would love the opportunity to teach your children about God. We meet Sunday nights from 5:00 p.m. - 7:00 p.m. Dinner is included. All children ages 3 through 12th grade are welcome.
Special Alert - The Clubbers competed in the annual car derby on March 26, 2023. The Winners are Michael, Connor and Rebecca. Upcoming on Sunday, April 2, 2023, will be the clubbers craft night and Easter Dinner. We would love to have you join us.
Please contact our church office for more details.
---

Men's Ministry

Please join us on Saturday, April 1, 2023 at 8:00 a.m. for breakfast, fellowship and planning on how we can reach our community for Christ. It will be great to get together to work for His kingdom. See you there!
We would love to hear any mission project ideas you may have.
There is a Men's Bible Study and Breakfast every Wednesday morning at 8:00 a.m. The current location is Chick-Fil-A in Beaufort. Please contact the church for further info.
---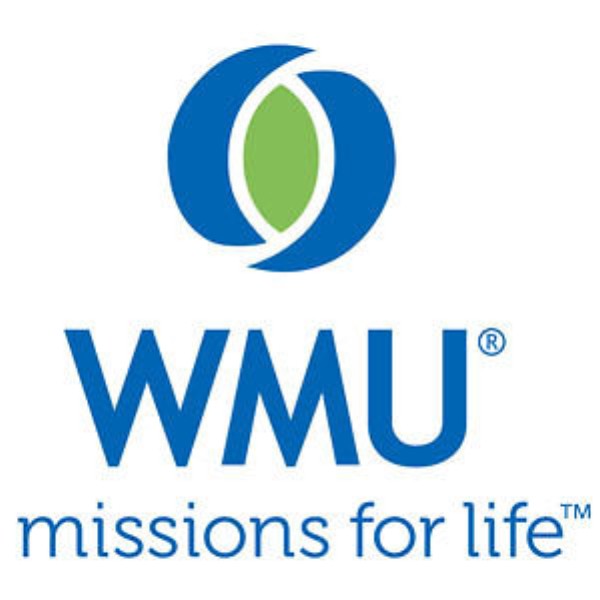 WMU - Women's Missionary Union

Dear Brothers and Sisters in Christ:
Happy Easter! May we all hold in our heart the sacrifice the Lord gave so that we would have eternal life. A grave could not hold our Savior, Praise the Lord. We are currently collecting for our Annie Armstrong Easter Offering. Our church goal is $1000.00. The money goes to missionaries in North America, yes, those in the states who are trying to reach those who are lost. Please pray and give as God has laid on your heart.
The Prayer Shawl Ministry is still going very well. We have several prayer shawls ready if the need comes up. Please let me know if you know of anyone who needs the warmth of a prayer shawl that has been covered with prayer.
Other upcoming events, Painting on a Prayer has been scheduled for Saturday, April 29, 2023 at 2:00 p.m. The cost is $20.00 to cover the materials for our painting party. Bring your favorite food and a friend and join us for an afternoon of laughter and fellowship. So you say you can't paint, you will be surprised at what you can do with good instructions. Corie Holly will help guide you through.
Please look at church calendar for upcoming events. May God bless each of you. In Christ, Jenny Durham, WMU
---