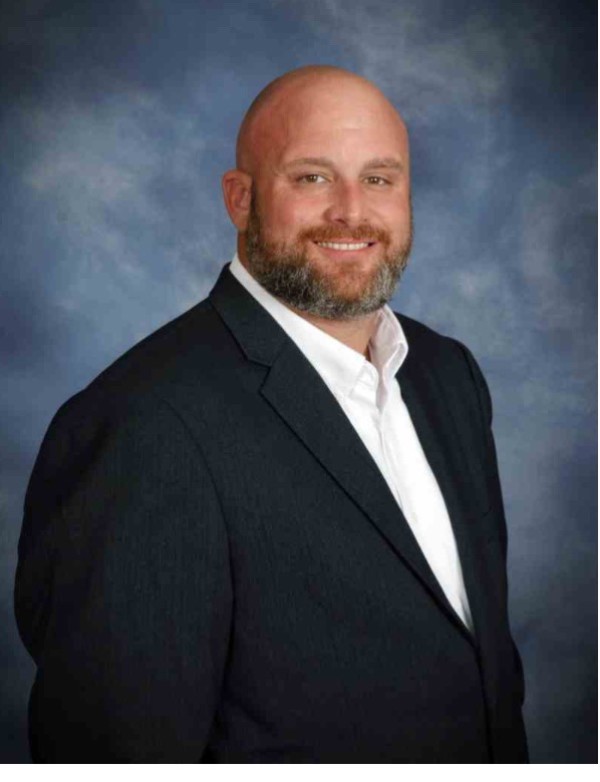 From the Desk of the Pastor...
How Do You Treat Your Enemies?
"Do not rejoice when your enemy falls, and do not let your heart be glad when he stumbles; or the Lord will see it and be displeased, and turn His anger away from him."
Proverbs 24:17-18
It is no secret that social media has become an absolute dumpster fire! The worst of human nature can be found in full display on nearly every platform that this industry has put forward (ex. YouTube, Facebook, Twitter, Tik-Tok, Instagram, etc...). The way people treat one another online is atrocious; and unfortunately, it is no different on the so-called "Christian" pages among these sites. Just recently, I witnesses several people that I personally know to be professing believers celebrating the misfortune of a person they did not like or agree with. This flies directly in the face of Proverbs 14:17-18, quoted above.
What if I told you that it is not the LGBTQs that are our enemy. It is not the drug addicts nor the prostitutes. It is not the democrats or the theologically liberal. Our enemy is not flesh and blood my friends (2 Cor. 10:3-4). Our enemy is Satan, sin, and the evil world system that is under the control of the devil and his demons (Eph. 6:12).
Now, you may be thinking right now, "Pastor, they might not be YOUR enemy... but they are definitely MY enemy!" Well, then let me direct you to the words of YOUR Lord as found in Luke's gospel:
If you love those who love you, what credit is that to you? Even sinners love those who love them. And if you do good to those who are good to you, what credit is that to you? Even sinners do that. And if you lend to those from whom you expect repayment, what credit is that to you? Even sinners lend to sinners, expecting to be repaid in full. But love your enemies, do good to them, and lend to them without expecting to get anything back. Then your reward will be great, and you will be children of the Most High, because he is kind to the ungrateful and wicked. Be merciful, just as your Father is merciful (Luke 6:32-36).
There is no question as to what Jesus is saying here! If you have an enemy... you are to love that enemy and do good to them!
Therefore, if you decide that homosexuals, drug addicts, and democrats are your enemies, then guess what? You are commanded to love them and do good toward them! They are not our enemies... they are our mission!
In the Love of Christ,
Pastor D.A. Jones