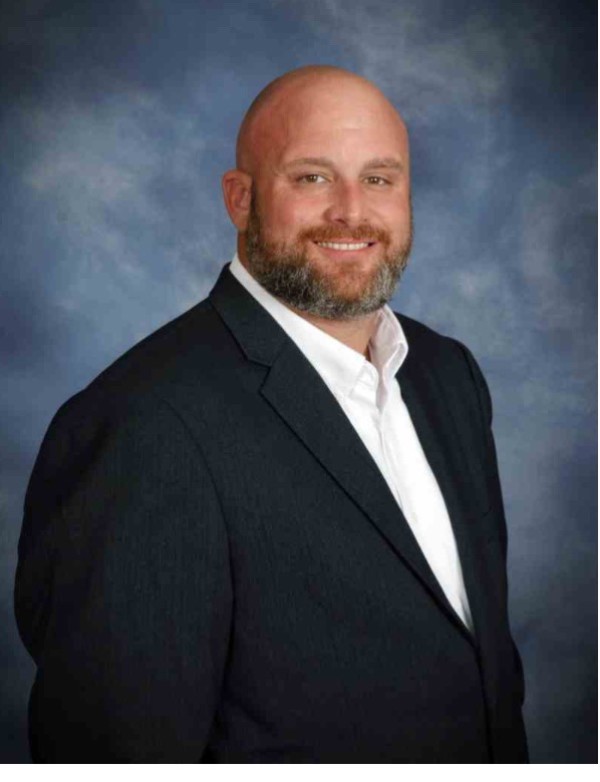 From the Desk of the Pastor...
Even If He Doesn't
"If it be so, our God whom we serve is able to deliver us from the furnace of blazing fire; and He will deliver us out of your hand, O king. But even if He does not, let it be known to you, O king, that we are not going to serve your gods
or worship the golden image that you have set up."
Daniel 3:17-18
Season's Greetings Shell Point Family,
In the passage above, we see three young Hebrew exiles answer the Babylonian King Nebuchadnezzar after being ordered to worship an image of a false god. They were also told that if they refused, they would be tossed into a blazing furnace and cooked to ash. Obviously, these young men had a choice to make; trust the One True God of Israel to sort everything out according to His perfect will or take what would "appear" to be the easier route and bow to the will of a wicked world.
Far too often, Christians bow to the world when circumstances fail to go as they desire. Make no mistake – a person does not have to commit all out idolatry to be guilty of choosing the wicked world system over God! Neither do they have to deny His Glorious Name flat out either! All one must do is fail to trust God and take Him at His word. And what does His word say? Well, how about Romans 8:28: "And we know thatGod causes all things to work together for good to those who love God, to those who are called according to His purpose."
What did that mean for the three Hebrew youths threatened with the furnace? It meant that even if God did not extinguish the fire – even if it was His will for them to be fuel for the furnace on that day – God's ultimate purpose would stand... AND IT WOULD BE GOOD! God, who cannot lie, made a promise and He cannot help but to keep it; regardless of what some earthly wicked king might decide!
Now, what does that mean for you and me? The very same thing! If we will obey the Lord's precepts in every way, we can lay our trust upon Him with the outcome of every situation. We must trust God and leave the circumstances and results to Him. He promised to never leave us nor forsake us (Duet. 31:6, 8; Heb. 13:5). Jesus said, "I am with you always, even to the end of the age" (Matt. 28:20). So, let us trust God to deliverer us from the world's threatened harm; but even if He does not, let us trust Him to cause His ultimate good to result anyway! Glory to God in the Highest!
Merry Christmas,
Pastor Darren Jones