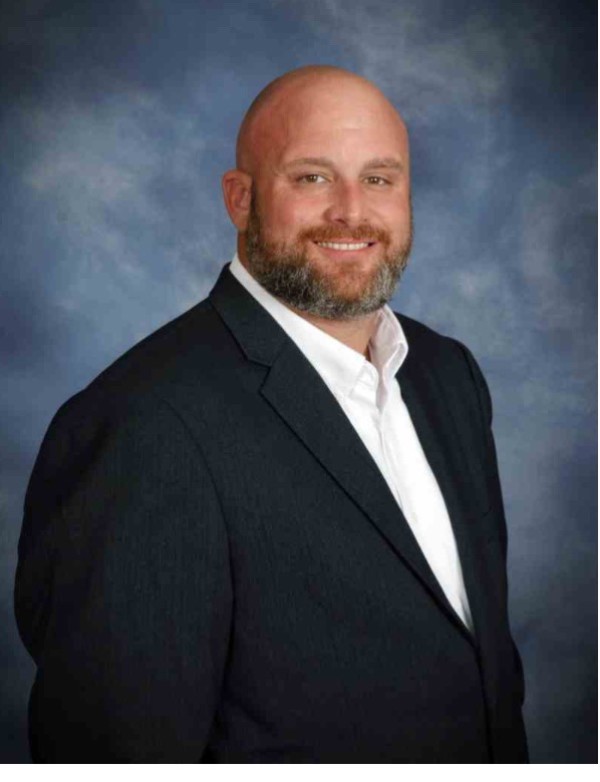 From the Desk of the Pastor...
The Father Who Comforts as a Mother
"As one whom his mother comforts, so I will comfort you;
And you will be comforted in Jerusalem."
-- Isaiah 66:13 –
Greetings Church Family,
This month, we set aside time to celebrate that one person in our lives who never seems to get enough credit. It is a time that we exalt those who will love us no matter what we say or do simply because they love us unconditionally. Of course, I am speaking of our mothers, and that special day we know as Mother's Day.
As a pastor, I know all too well that Mother's Day isn't a day of joy to everyone. Many among us have lost their mothers. So, when that special day rolls around on the second Sunday of May, a great sense of loss spreads over them. Just thinking about it makes me grateful to still have my own mother here with me.
The question then becomes, "What hope is there for those who mourn a mother that cannot physically be there with them on this day of celebration? Where can they find the comfort that only a mother can provide?" Thankfully, the Bible answers that question. They can find their motherly comfort in their heavenly Father!
God the Father, the Creator of heaven and earth, the One who speaks stars into existence and tells the seas where to begin and where to end; He has said, "As one whom his mother comforts, so I will comfort you" (Isa. 66:13a). What a magnificent promise! The Father promises to comfort His children with a love and a consolation that can only be compared to that which a mother can give their child.
Therefore, let me encourage those of you who dread the pain that often accompanies this wonderful day of celebration that we call Mother's Day. When the thought of not having your mom physically present with you threatens to steal your joy this year, remind yourself that you still have a Father in heaven who promises to console you with a mother's love. Glory be His Name!
In His Grace,
Pastor Darren A. Jones