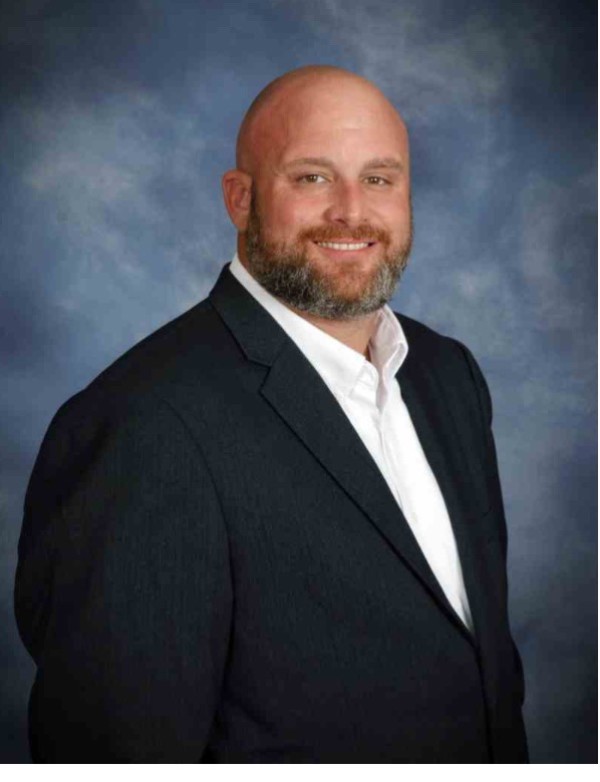 From the Desk of the Pastor...
But What Did I Learn?
"In the days of His flesh, He offered up both prayers and supplications with loud crying and tears to the One able to save Him from death, and He was heard because of His piety. Although He was a Son, He learned obedience from the things which He suffered. And having been made perfect, He became to all those who obey Him the source of eternal salvation." – Hebrews 5:7-9
Greetings Church Family,
Well, I guess it was really just a matter of time before it became "my turn." As I write this article, I am currently at home quarantined with the COVID-19 virus. Thankfully, the strain I caught is not nearly as strong as those of the previous two years. Nonetheless, I must say, it has been a miserable week of high fever, painful head congestion, and bodily exhaustion for this old chap. I am glad it is almost over!
As I so pitifully sat in my living room recliner this week, praying for some small relief from this illness and wondering why God would allow me to go through this suffering, a passage of Scripture came to mind that helped bring into perspective my current situation. The passage in mind was from Hebrews 5:8 which says, "Although He was a Son, He learned obedience from the things which He suffered" (Heb. 5:8).
As the great puritan John Owen notes, "One special kind of "obedience" is intended here, namely, a submission to great, hard, and terrible things, accompanied by patience and quiet endurance, and faith for deliverance from them. This Christ could have not experience of, except by suffering the things he had to pass through, exercising God's grace in them all. Thus, Christ learned obedience."[1] These are powerful words.
Suddenly, with these thoughts in mind, I stopped asking "why" and began asking "what?" Instead of "why me Lord," the question became "What can this suffering teach me about my obedience to Christ?" Before long, I began to see that there is a divine purpose for my suffering. And not only purpose… but blessing when I understood that suffering produces spiritual growth within me.
So, the next time God sends a little suffering your way, remember that you have a choice in which question you are going to ask – "Why me?" or "What can I learn from this?"
In Obedient Faith,
Pastor Darren A. Jones
[1] John Owen, Hebrews: Crossway Classic Commentaries. Wheaton, IL: Crossway Books, 1998, 128.